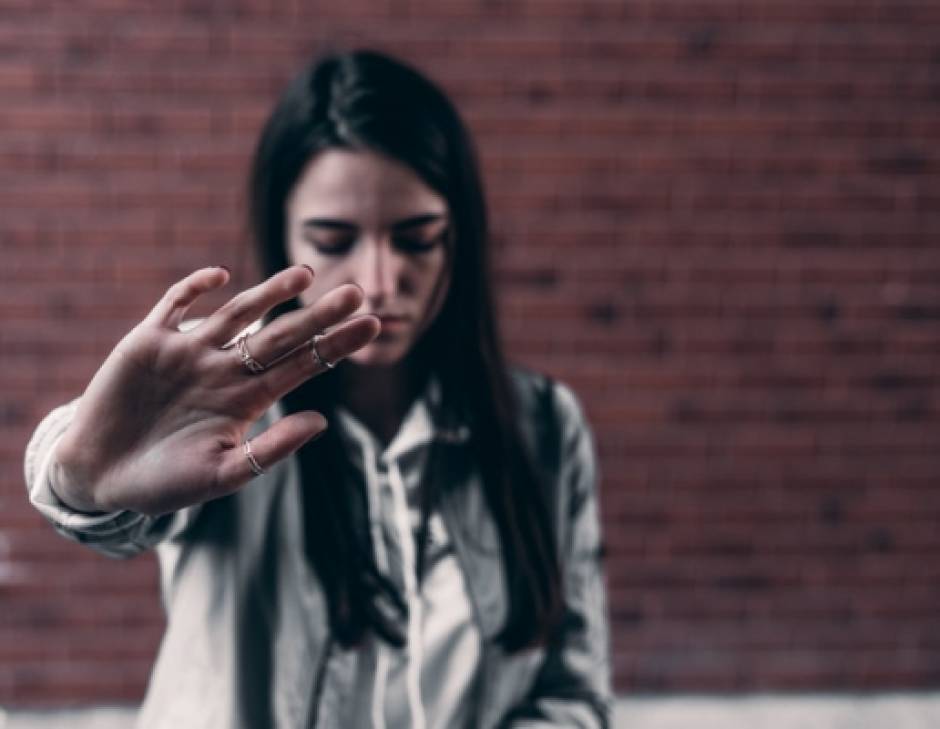 WHY ARE WOMEN ANGRY?
We are answering some burning questions today!
I don't speak for every woman here but I am sure many of the women who are reading this will relate to this much. Hearing women are emotional, hysterical and irrational is no news to me. I have been hearing this since my childhood and continue to do so till date. Of course, these stereotypical micro aggressions have changed form, where today I mostly hear it from men I am dating or people at my workplace who find my gender a good enough reason to dismiss my concerns. It also happens quite subtly, after all that's how micro aggressions are supposed to work but frustrates me to my core.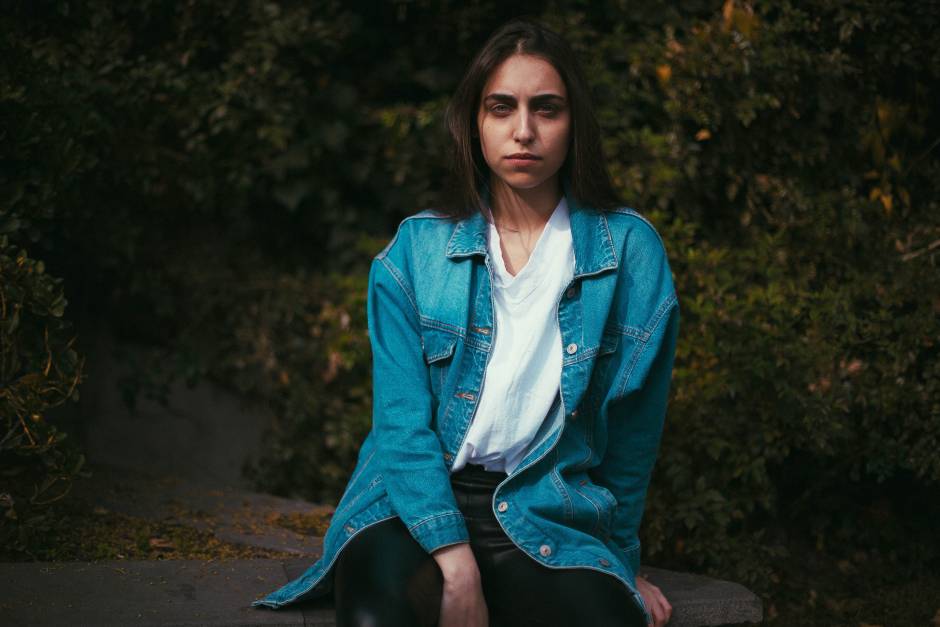 Why am I angry?
Because I am human. Well, it is only human to feel things, anger happens to be one of them. Yes, I get angry when people put me or my female friends down on account of casual sexism. The pitiable state of our society makes me angry, injustice and violence makes me angry and I show it. Not that I have hurt anyone when am in anger or that I have directed my rage violently on someone else. No, I have merely expressed it and gosh it makes people so uncomfortable!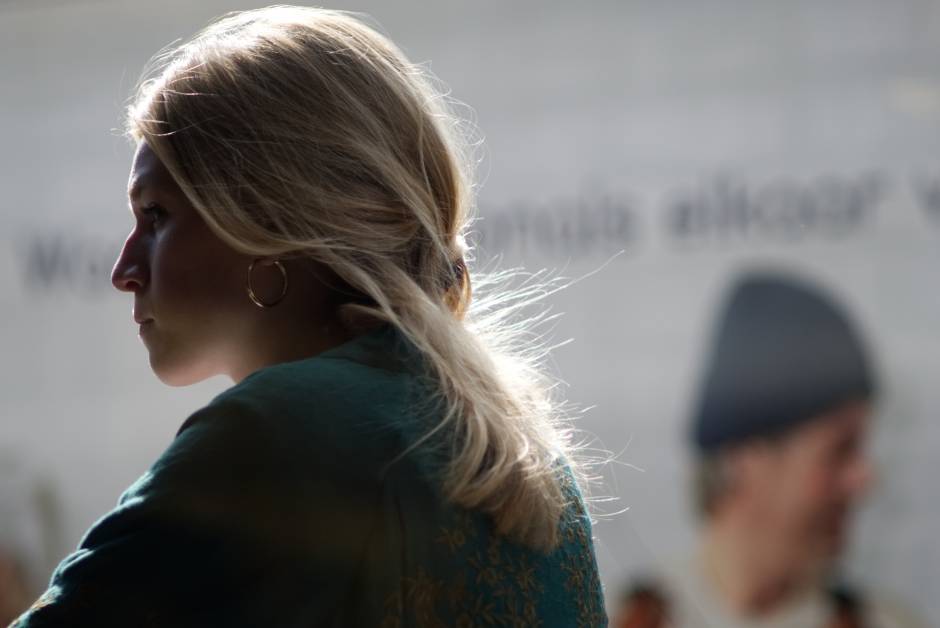 Why I refuse to be shamed about my anger?
Because it's not mine alone to bear. My anger does not arise out of living in a cushioned cocoon where I consciously spend my time getting angry at people. It arises out of everyday situations. Once during an event, a man kept on shaming my friend because she was trying to pick up heavy boxes, she was repeatedly the butt of their jokes and ridicule. I asked the person, who by the way was standing in the middle of about four men, to stop and reflect. I was visibly angry and one of the guys out of the four, later expressed how relieved he was because I wasn't angry anymore. Honestly, I am sure he was. White people are uncomfortable with Black women's anger(please remember the stereotype), feminists have been historically dismissed as being too angry and similar notions also go for any marginalised community that tries to raise its voice and assert itself. Their legitimate rage, agony and oppression is dismissed as "oh, I would listen to you better if you weren't angry!".
When will people realise that anger is a source of immense energy, which when channelled brings about social change? Anger is how we express the injustice done to us and acknowledging this anger is one of the first steps towards a revolutionary path to transformation. As I say this, it doesn't mean that I am validating people shouting at each other all the time but that we, as people with certain privileges, realise that our entitlement makes us blind to so many things and the least we can do is acknowledge that we are privileged and give space to those who need to be heard. It could be my colleague who is disabled, or my friend who comes from a different class or anyone who doesn't have as much social capital as me.
So yes, I am angry because the world is unequal, biased and unfair. I refuse to be ashamed of it. 
Author: An J from India