Wander Womaniya is a market place for women around the world that provide 'One Stop Travel Solution' for all the women who wants to travel fearlessly and break the idea that women can't travel without men.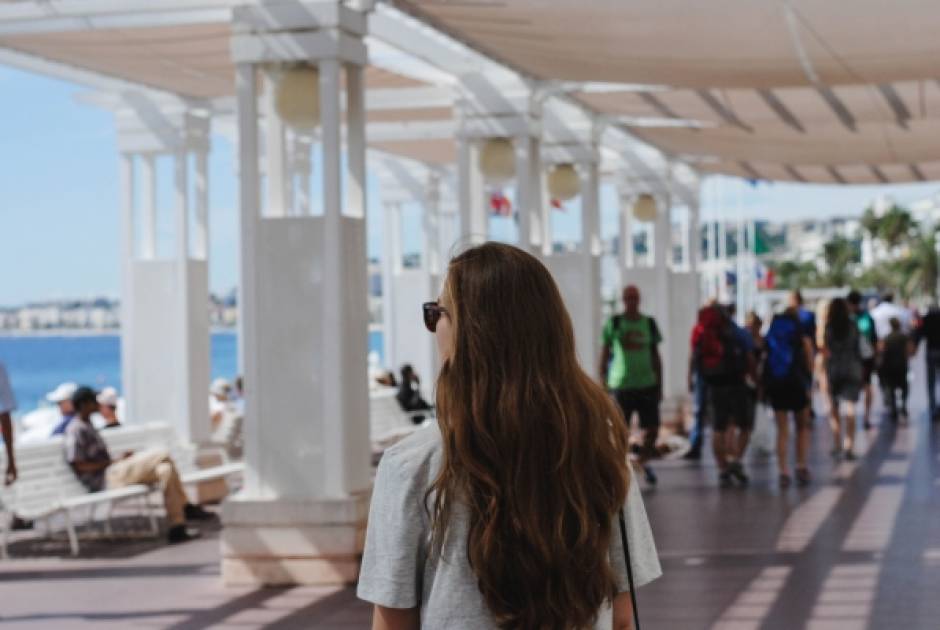 Since its inception, Wander Womaniya aims to change and revolutionize how this segment functions as instead from the available limited options. They want to curate all available trips so that women can easily choose as per their preference. The trips are made solely for women, easily accessible under one roof and keeping in mind the global women's needs. For this, they are collaborating with handpicked 'women only travel service provider' across the world, developing a cross cultural environment in the travel industry by empowering women in all possible ways and a one stop solution for global.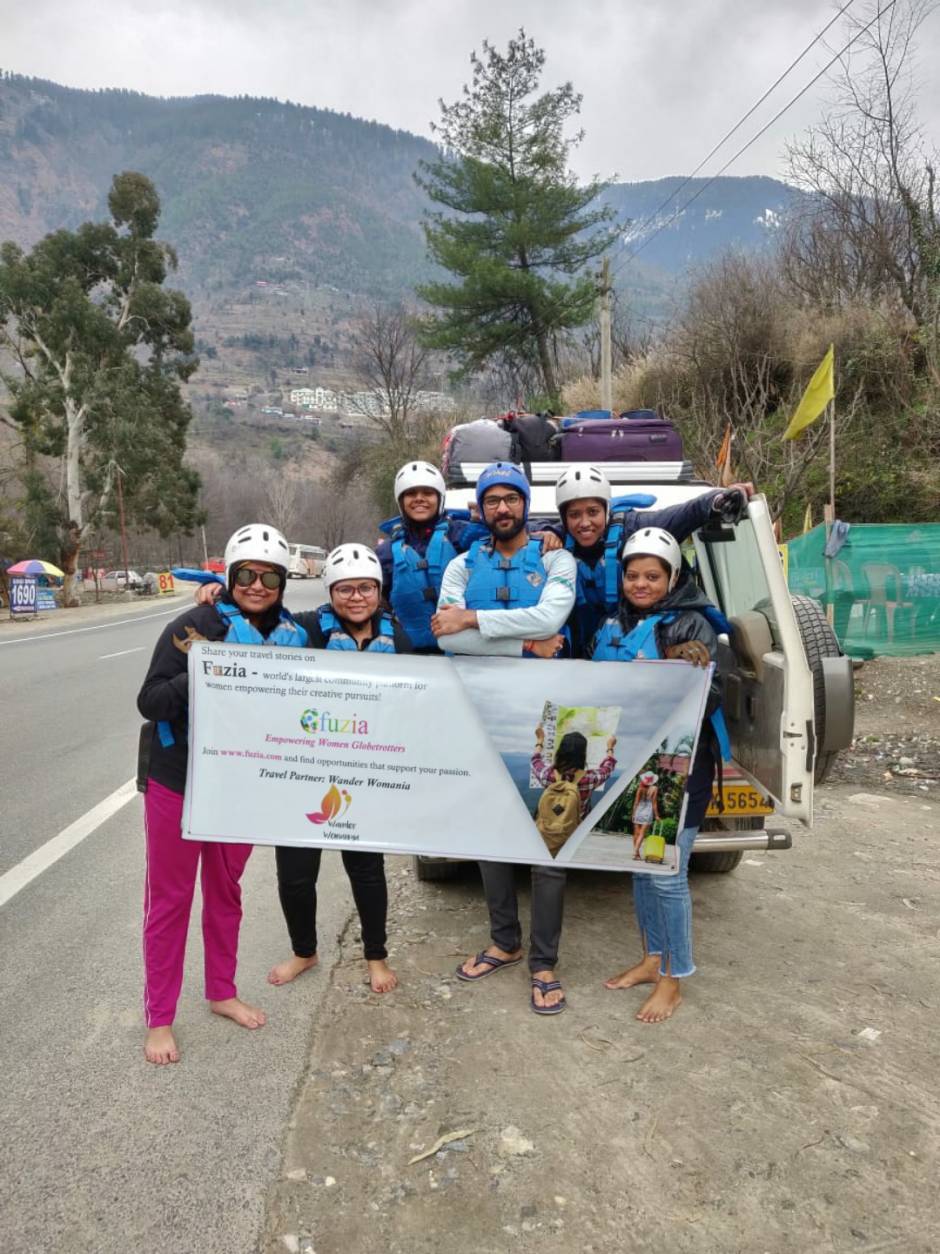 Fuzia being a global community shares the same idea of promoting women and empowering them with weapons of self-dependence and confidence. Why to depend upon anybody else when you yourself have the head and heart to do it. The message shared by both the women communities. You don't have to struggle to be a part of that world that stays far from you. The cross-cultural barriers are removed by Fuzia being an online community and accepts signups, registrations and collaborations from all over the world. They would complement us in our mission to promote empowerment of women through the medium of travel to overcome barriers of caste, country, gender, color, age etc. 
Empower with Fuzia to get a recognition to a global audience and explore the globe with Wander Womaniya.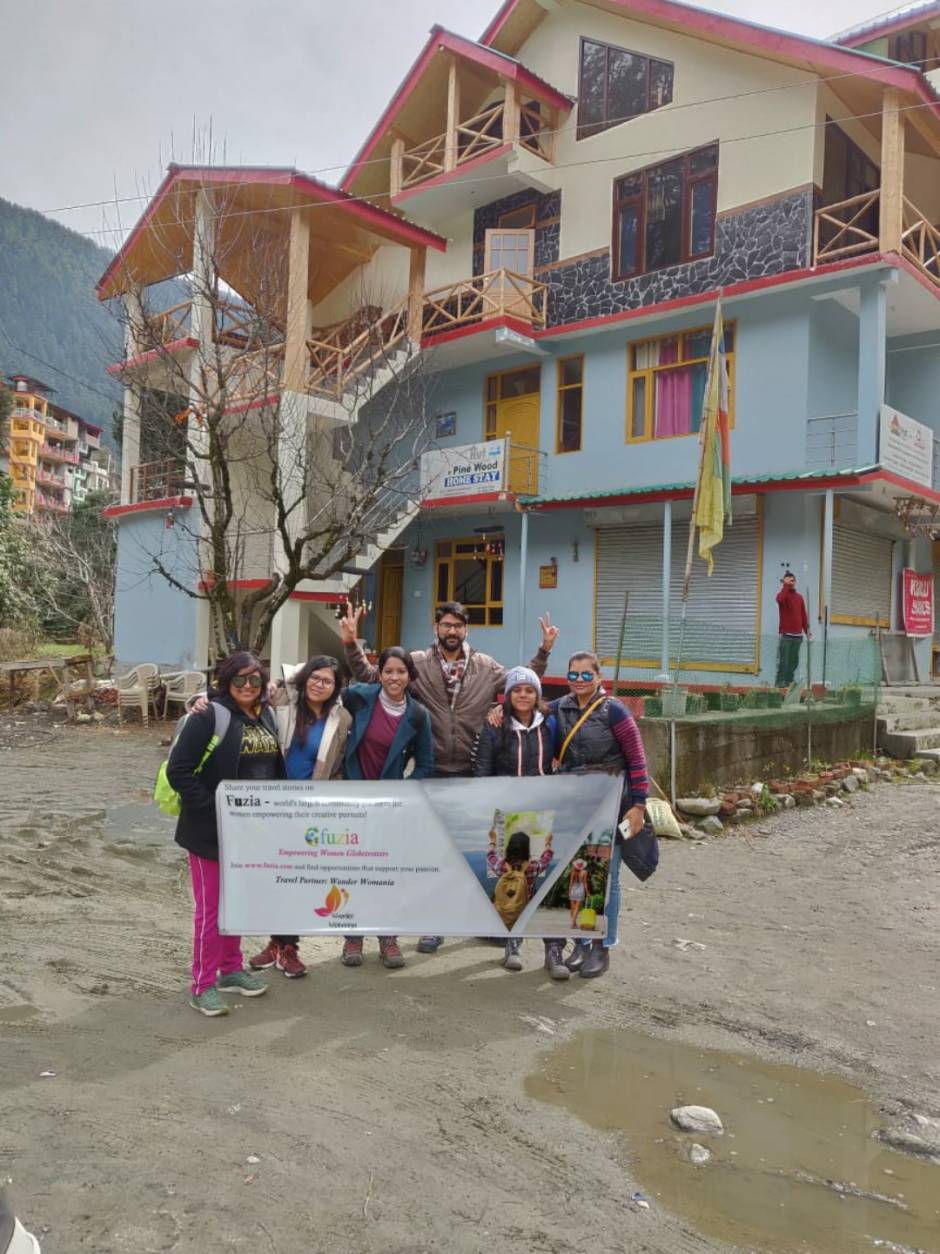 Because we believe, women can grow their confidence through traveling as being outside of the city/home helps to sharpen their awareness of the surroundings. They have the guts to explore the unknown places and trust the unknown people. They accept whatever comes their way as along a Fuzia women who accepts whatever comes their way. Both the idea requires the mental strength which a women possess within. While Wander Womaniya encourages traveling, Fuzia promotes the idea of not getting bounded by work or schedule. Travel while working is the best thing that fires up this collaboration. There are numerous contests that are conducted by Fuzia time and again for travelers and travel loving people where you can share your travel stories and get suggestions for your next destination. You may also get a opportunity to work as a freelancer where you can share your travel thoughts and be paid for it. The Fuzia YouTube channel also features videos that are related to travelling where you can travel virtually and share your own experience about the place.
 Wander Womaniya is delighted to provide opportunities to global women irrespective of their age & culture and looking forward to empowering them in association of Fuzia!!
WanderWomaniya
Fuzia