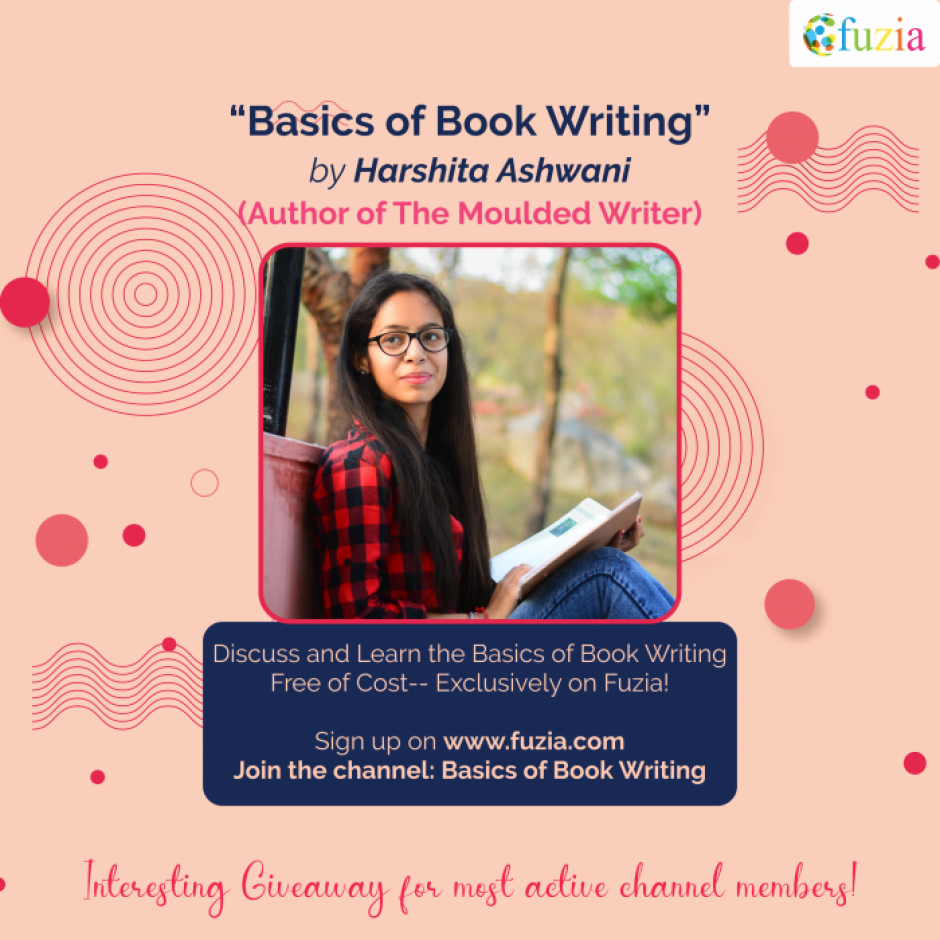 Are you a book lover? Do you love writing? If yes then join our channel basics of book writing and get answers to your question by an expert Harshita Ashwani author of the book "the moulded Writer".
Note: The content published here is all original created by me.
"Start your own creative journey. Make a profile. Create posts, collages and share videos. Connect with Fuziaites, hangout at Lounge and do lots more."
Get Started