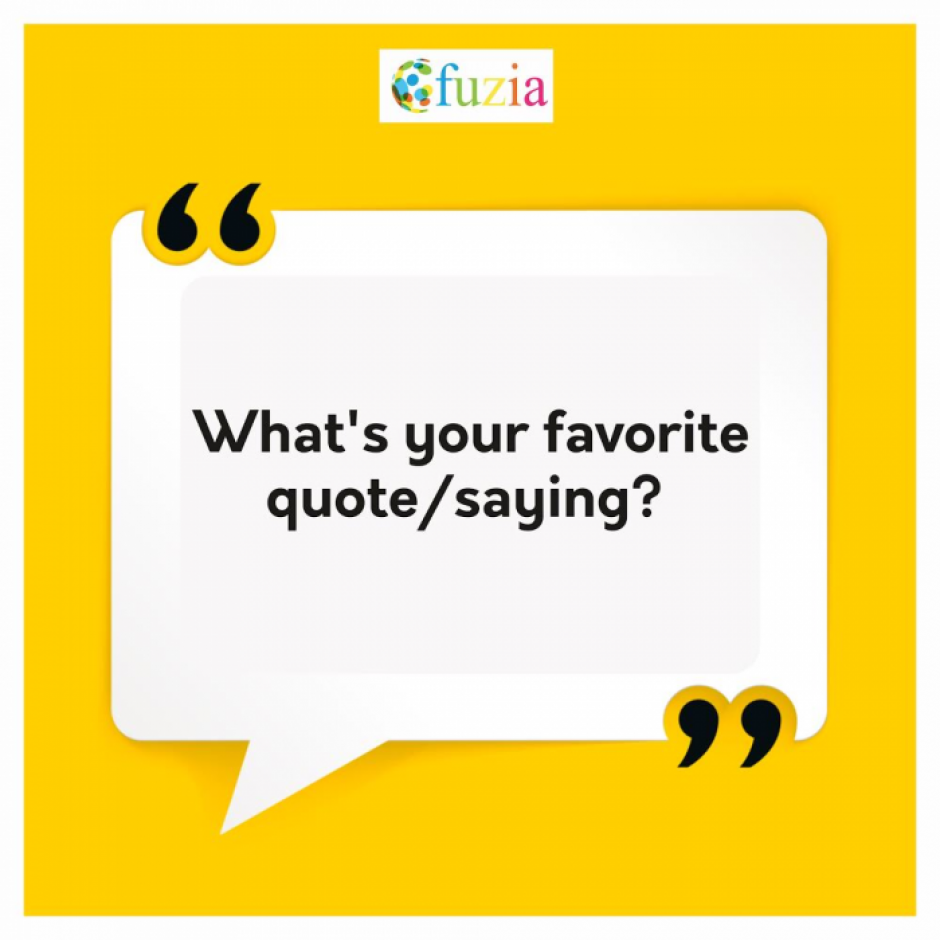 I love quotes so much that everytime I say with a heart it becomes a quote!
What's your favorite quote of all times?


Note: The content published here is all original created by me.
"Start your own creative journey. Make a profile. Create posts, collages and share videos. Connect with Fuziaites, hangout at Lounge and do lots more."
Get Started