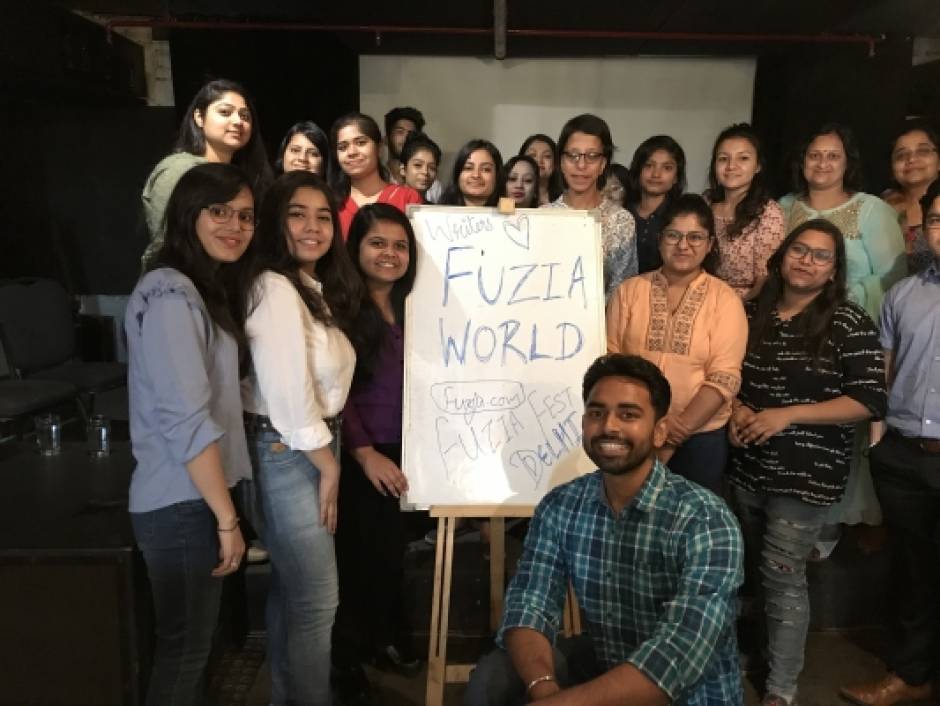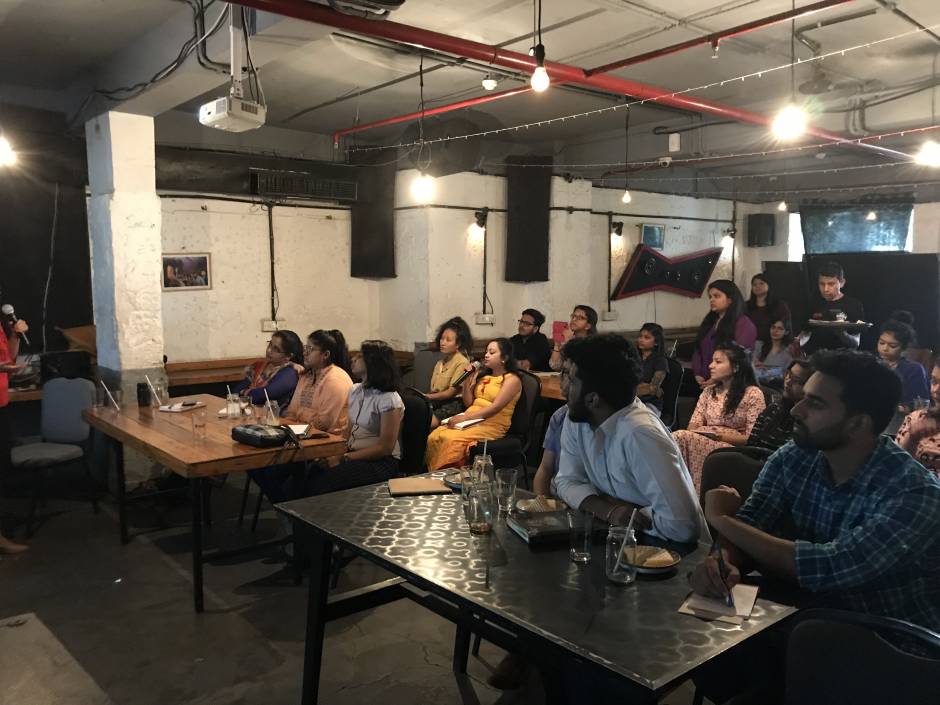 Our first Writer's fest in Delhi was beautiful. We met our wonderful Fuziaites, in person. It was a pleasure to meet you in Delhi. The workshop was planned for 2 hours but our conversations seemed never ending, and it went up till 3.5 hours, and none of us is still complaining.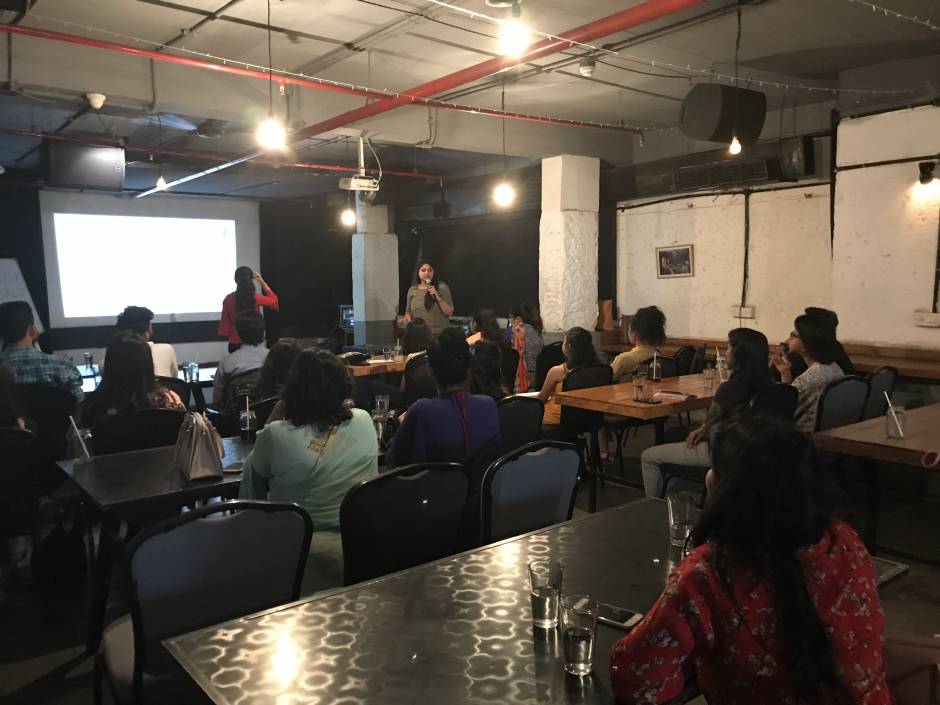 It was also a pleasure to welcome new people to the Fuzia Writer's community. The audience was lovely and it was a very interactive session. We relish the joy of celebrating the success of this event. Those of you who were not able to attend the event, the pictures will take you to the event now and we look forward to have you in our next event.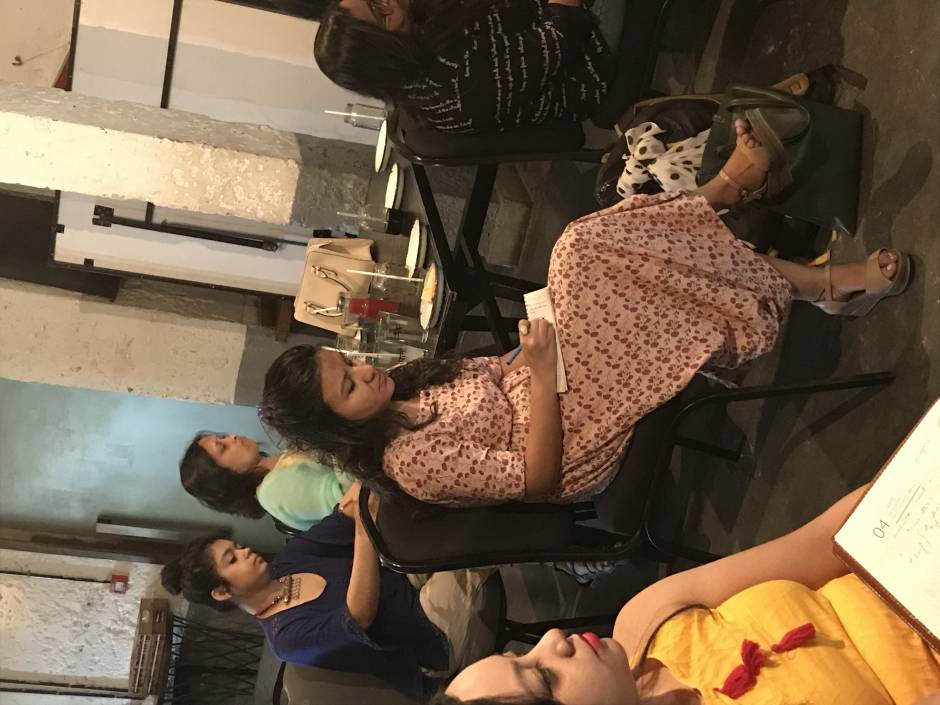 Do drop us an email/ message which city you want us to visit next. Till then keep sharing your creative side with Fuzia.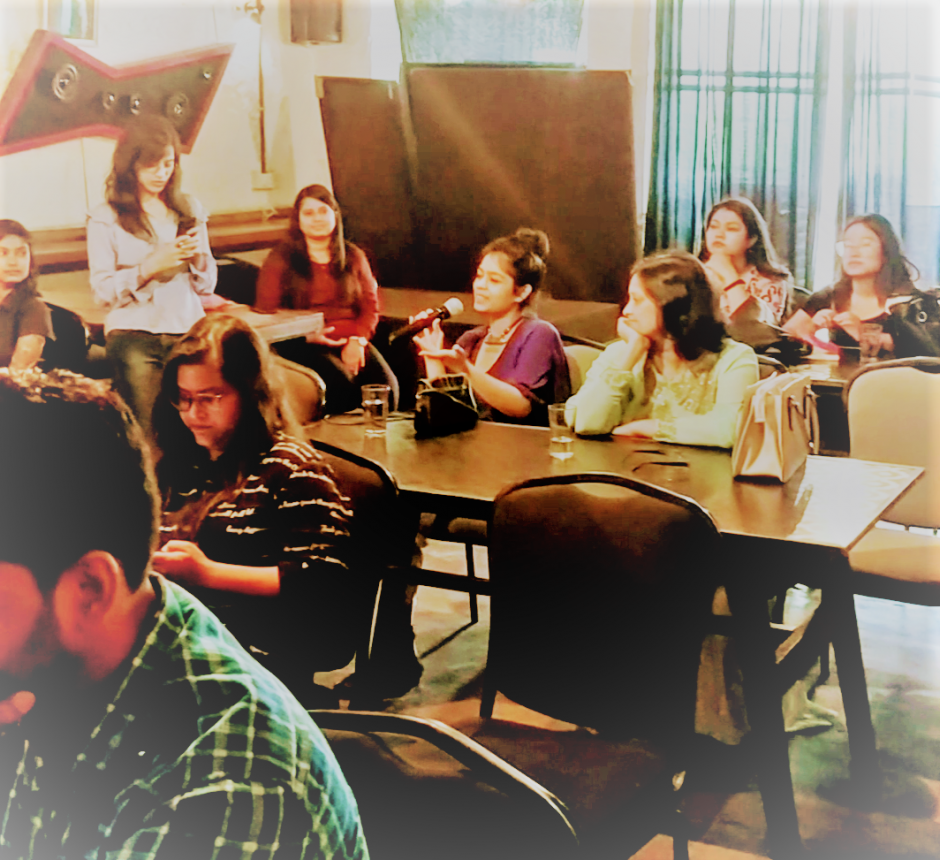 Thanks to our speakers, media and event partners and wonderful audience to make our first workshop in Delhi, a huge success. Cheers !!