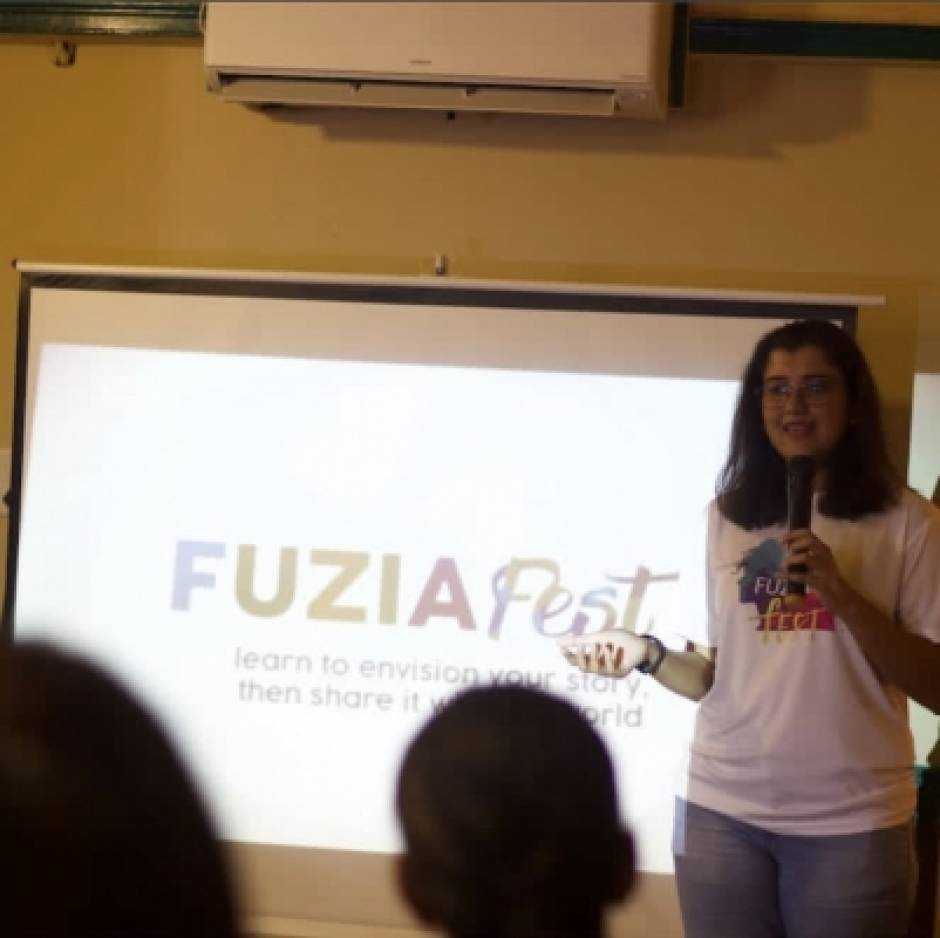 A fest is the time of celebration.
.
And at Bhopal we celebrated the skills of writing and imagination. Passionate young writers joined the world of words with pouring ideas and knowledge. .
Speakers shared their remarkable thoughts and winners were given goodies. 
Come join us and celebrate our skills together at www.fuzia.com
Alone we live, together we grow .
Hit a comment for where you want the next celebration