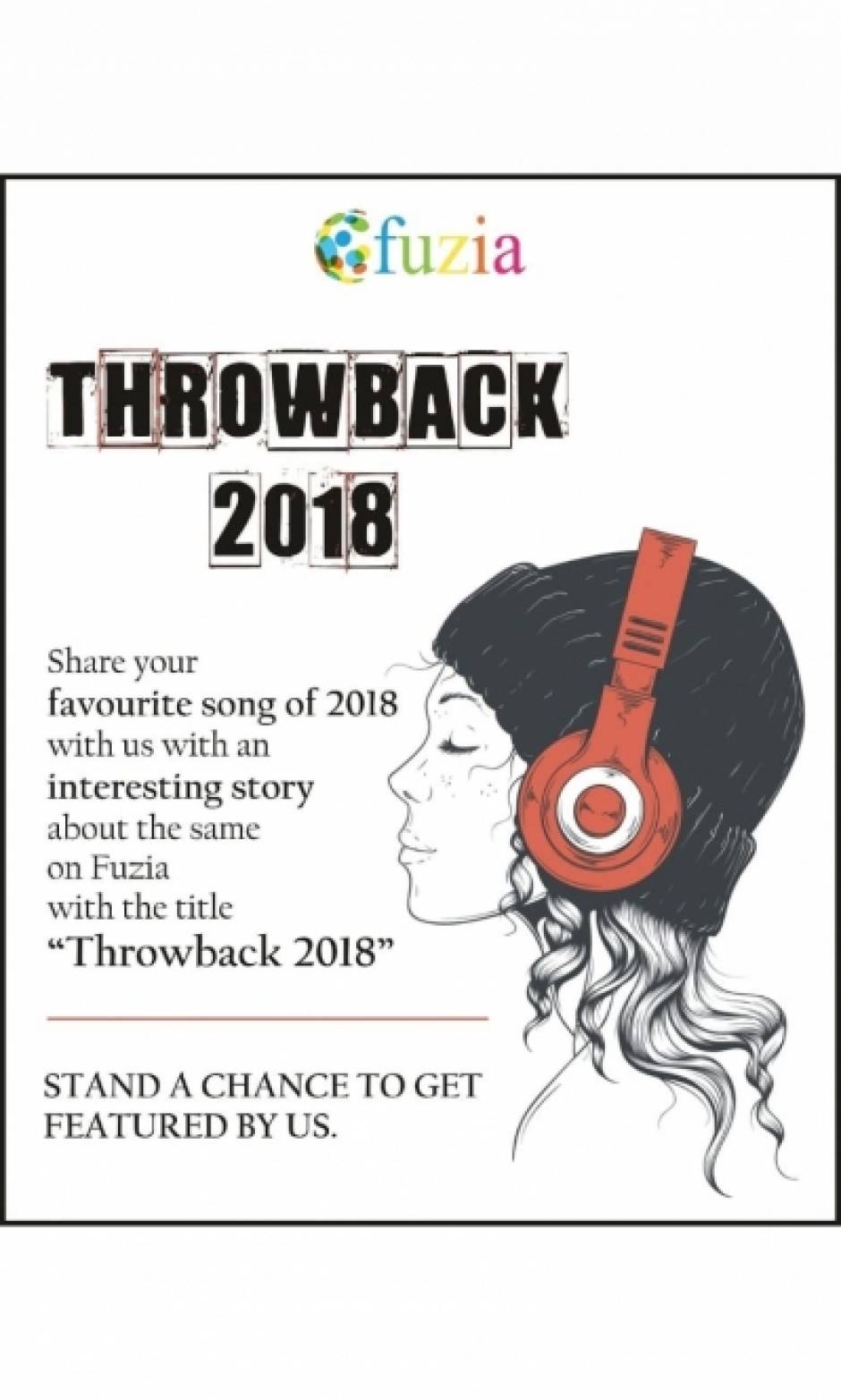 hello Ladies! this is an extremely simple thing to do! Share your favourite 2018 song with us , as a screenshot or a video and share an intresting story with respect to that song with the title  'throwback 2018'
Note: The content published here is all original created by me.
"Start your own creative journey. Make a profile. Create posts, collages and share videos. Connect with Fuziaites, hangout at Lounge and do lots more."
Get Started