Showcase any talent you feel you may have in you!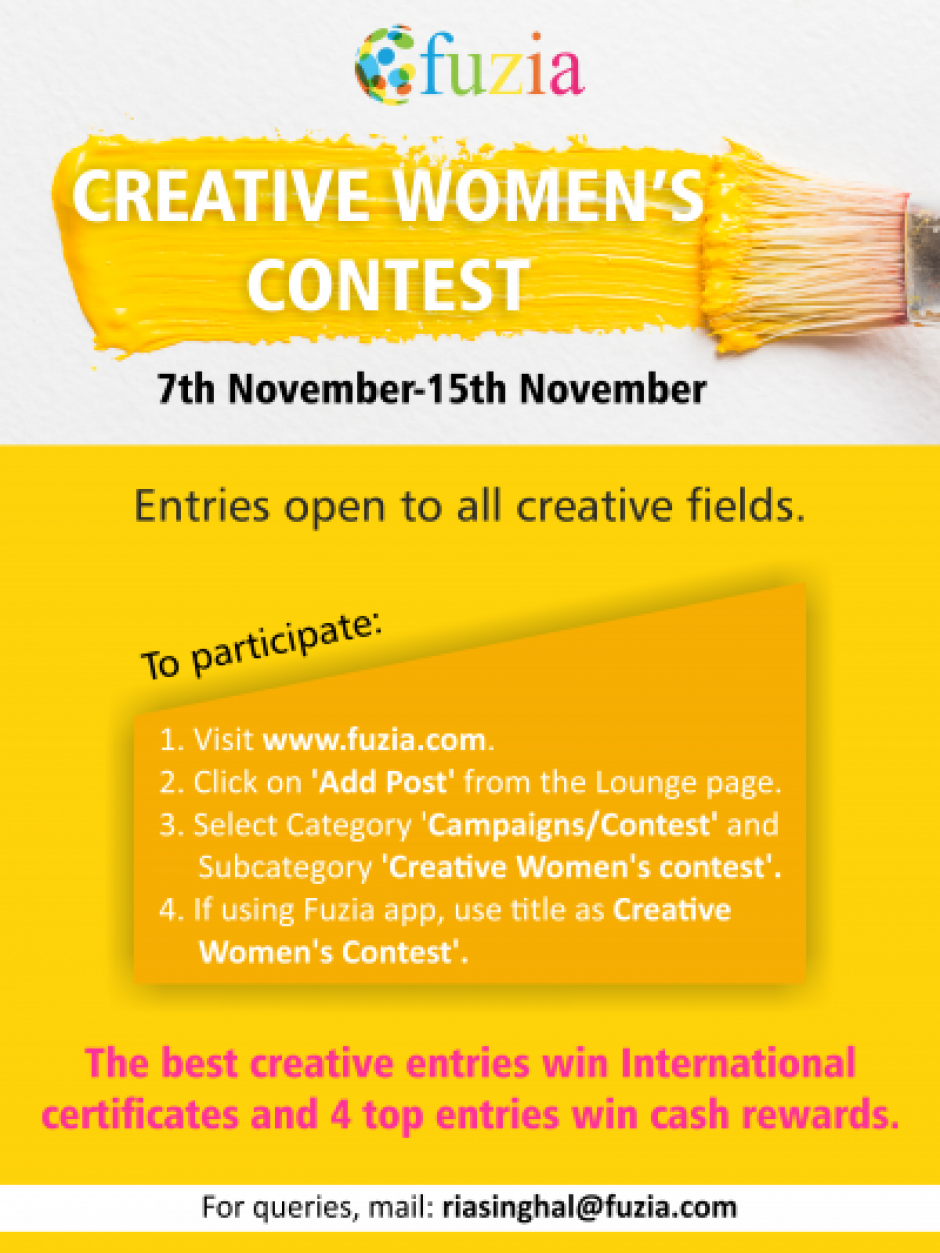 We women are gifted and special. Everyday, we do a thousand things that no one values since they have now become our daily chores.
We are excellent cooks, writers, painters, singers, dancers, photographers, videographers, doctors, designers, architects and so much more!
It's time to get rewarded and bring up your talent to the world.
Share your talent on Fuzia following the instructions given in the poster below!