Guest Blog by Sreepriya Ajaykumar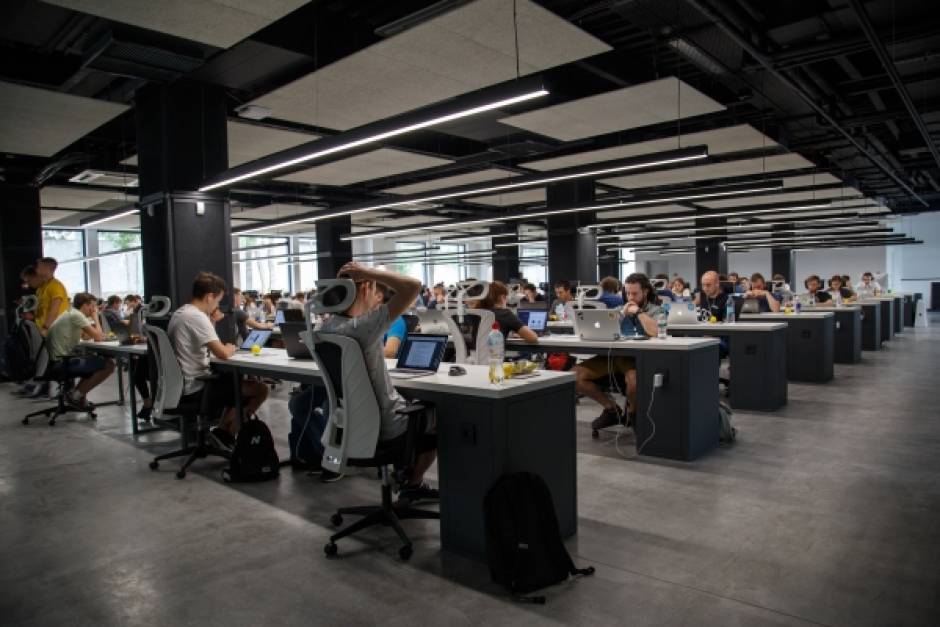 Tenderness of the heart
Dreamed to be one among the crowd
To stand up on her feet
To reach out to her dreams
Spreading her wings to conquer it. 
Did she ever conquer it?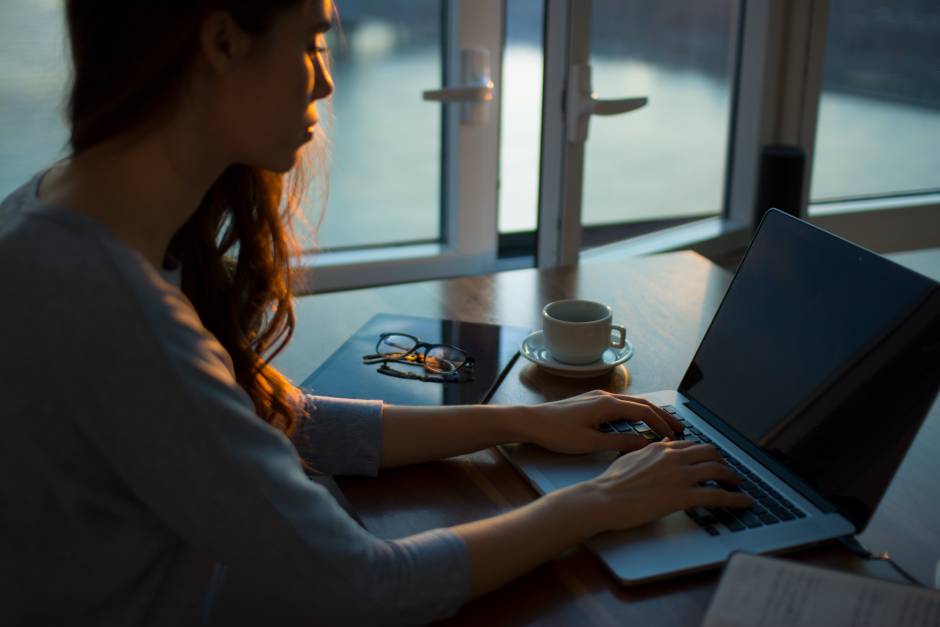 For years, women are trying to accomplish their stand, to be upfront and manage home and also fulfil her dreams. Let us not say, that they were behind. If you look back, there are many women, who have done minor household works earning a meagre amount and managed their home. Not to forget those humble beings who have to be a part of our own houses. Wondered ever, how do they manage their home and the job? 
No, right. Most of them don't. It is the same at times, people tend to forget the minimal involvement in the area of work. The most predominant, yet with less importance have become the involvement of women in the workforce.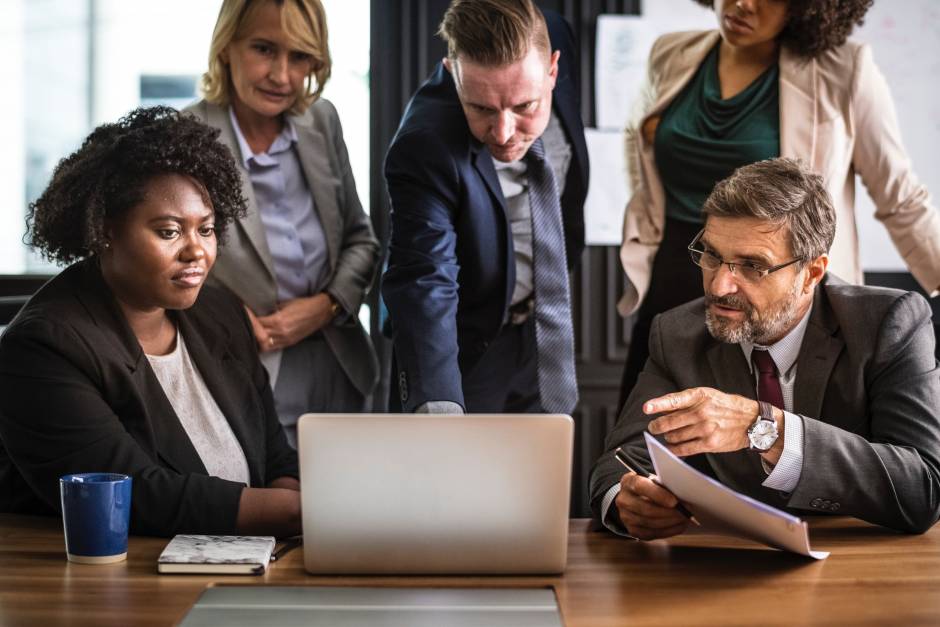 With technology advancements, the growing number of women who struggle to reach out to their dreams and accomplish a position has evolved over the years. Now every field you see the bright women occupying a reputable position. It is indeed a matter of pride and worth thinking, that everyone can achieve if he or she strives a lot. 
In the case of women, being an emotional being, it is hard at times - yet never impossible. There are times when she has to place her family and work on the same level, unlike men. To manage home and work – companies provide various options to follow up – flexibility options.
But does flexibility actually compensate and help her -other than time-saving? 
Being flexible means – giving 100% with double effort. Juggling multiple responsibilities is indeed a cumbersome task. So how do we make it feasible to give 100% everywhere we step in?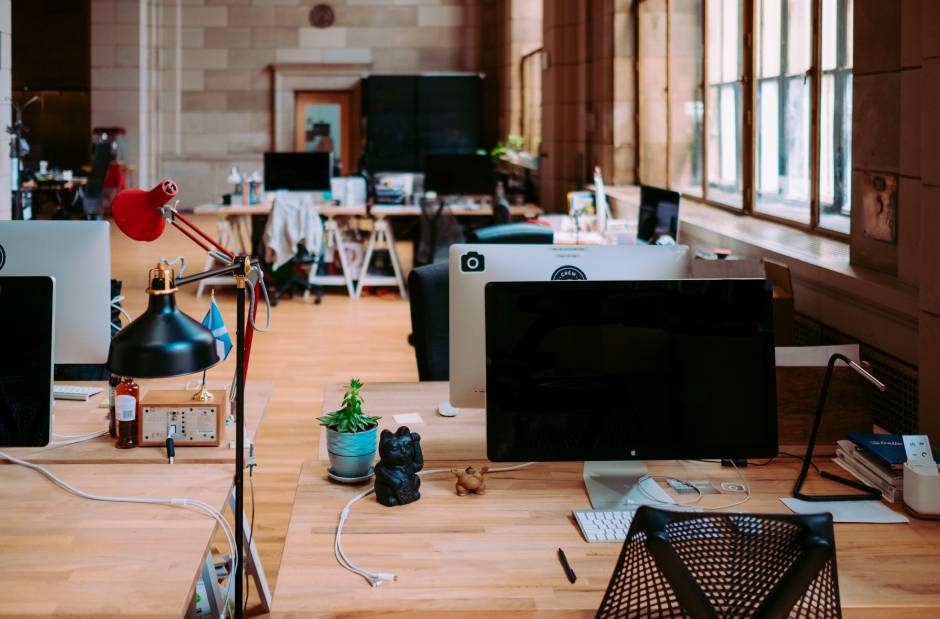 Firstly – Flush out the idea, that you can't give two things 100% simultaneously. It actually helps a lot and makes a difference in the thinking quotient and performance. Helps a woman relax, that she need not be 100% perfect in everything. The burdening of "being perfect" makes it hard for the women tribe. It is just not giving 100% is required, also receiving 100% from them too is important, be it work or family.
Prioritize – It helps a great deal, to handle the pressure of working out things easily. We as women, always prioritize our dependents- our family then comes work and other responsibilities. It would be less stressful when you make your choices crystal clear. 
Take care of yourself – Do you feel too tired, end of the day that your bed seems more inviting than the arms of your child? Most women, run errands to manage everything single-handed- some are perfect and others are close to perfection. Keep yourself on the top of your list- have your share of time out of the 24hours, Always.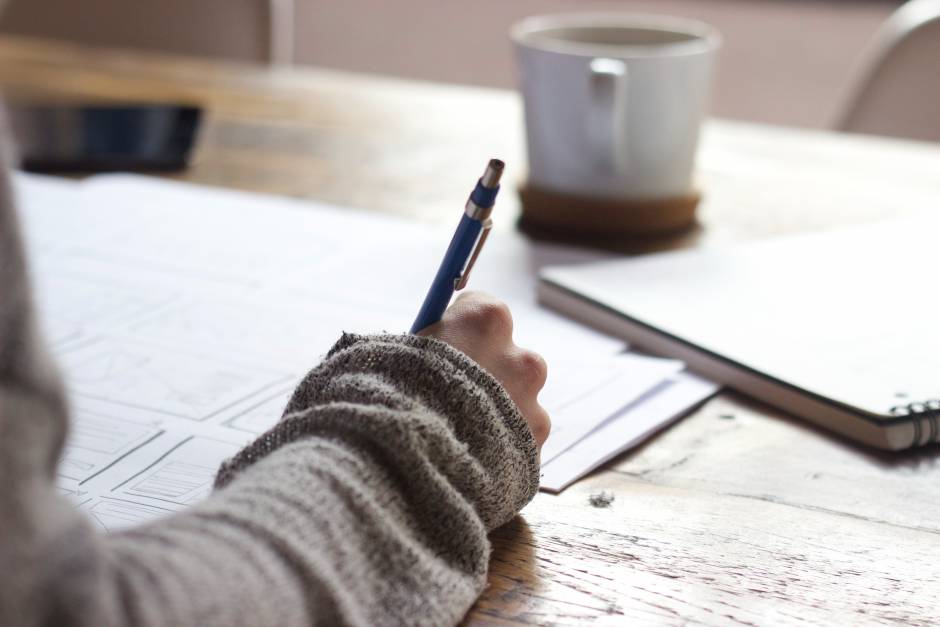 Ask for help: Never hesitate to extend your arms to welcome assistance. As others demand your presence, you are also eligible to ask for what you want. Ensure that you never stop yourself from asking for help. A little help can give you much more energy and time to be with your loved ones.
Let go:
Important when you are in the journey towards success. A balance can be attained only when we throw unwanted stuff out of your mind. A human mind is at times trashed with thoughts. It is important you keep your mind crystal clear like the elegant blue sky. 
Set your boundaries:
Draw the line, before being crossed. It is important to set boundaries so that you are never overburdened. If you do not wish to stay up all night, for work, ensure you get your sleep and cuddle with your little one. 
Sleep:
Get your complete sleep. It says that a sound mind is the one with a clear thought- and the clear thoughts come when you enjoy a sound sleep. The lack of sleep cause you cranky, just like our little ones.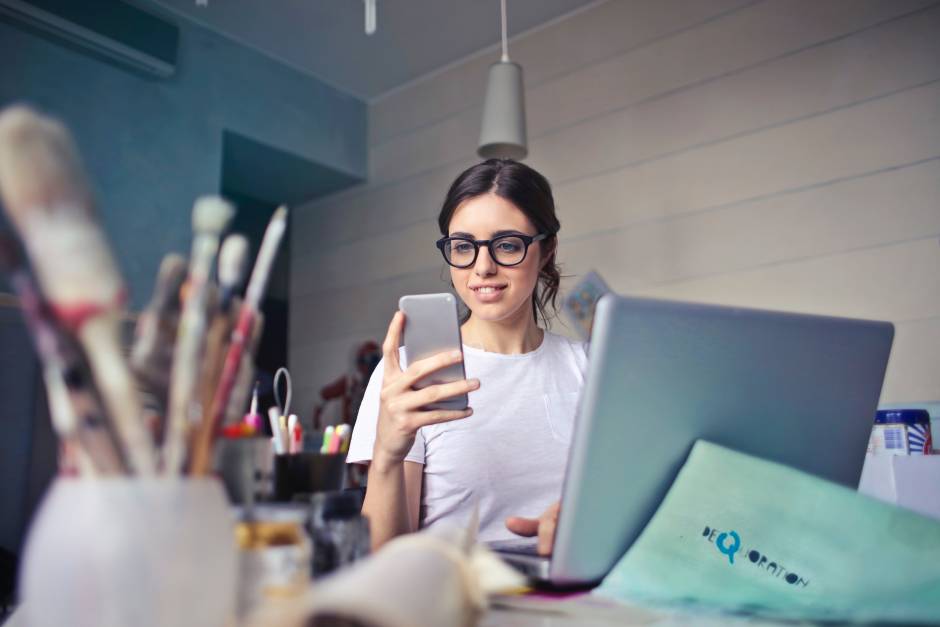 Love yourself. 
Look at yourself, and repeat "You do the best, you can". 
 Last but not the least, is the family support. It is utmost important that the family understand that you are never treating them low, or unimportant. A strong woman has a strong family as her pillar.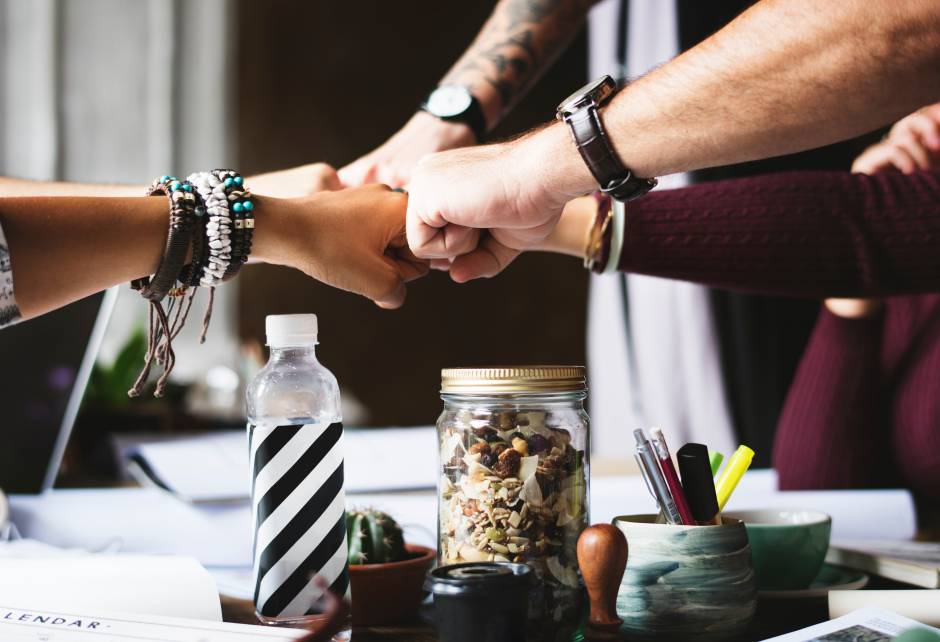 To be a guest blogger on Fuzia, email <201>sakshi@fuzia.com.