Unleash the Real You through the Power of Pen!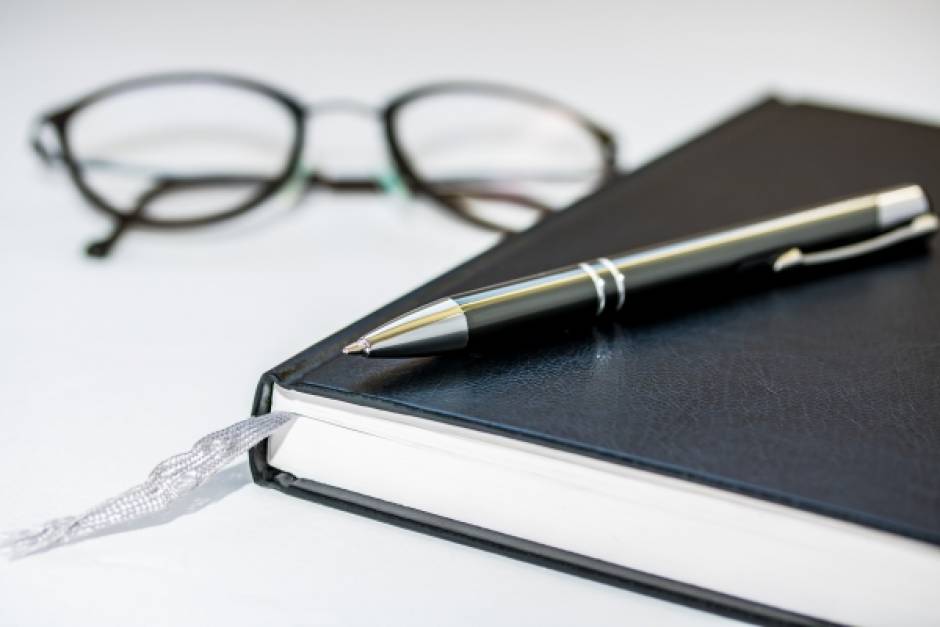 Unleash the Real You through the Power of Pen!
A paper and a pen over it have the Major Power in the World, especially when the social media and technology is speeding up it's levels! They represent the 3 P's in the information savvy world!
Fuzia's new contest on Power in my Pen is one of the ways to bring out the "Real Me" from each one of us Fuziaties!
I was wondering what to write!! Of course, I am a Blogger. I have quite a number of write-ups! But rather than just publishing my blog posts in here, I thought why not write a random thought! This is my Page and Let me make it Mine! And not include my blog post!
I shall write something new, simply, to just post exclusively on Fuzia!
Presenting to you a very short story:
A man was walking through an elephant camp, noticed something and stopped! He was wondering as to how these huge animals were being held plainly by a small rope tied to their front leg. There were absolutely no chains holding them; no cages to set boundaries. He thought it would be very easy for the elephants to break away from those ties, anytime; but for some reason, they did not.
He saw an elephant trainer nearby and went closer to him and asked as to why these animals just stood there and made no absolute attempt to get away. The trainer smiled and replied " Well, when these elephants were very young and much smaller in size, we used the same sized rope to tie them and, at that age, it's strong and sturdy enough to hold them.They do try geting away at that age but the rope do not allow them to! As they grow up, they are conditioned to believe that the ropes are stronger and cannot break away. They believe that the rope can still hold them, so they never try to break free."
The man was stunned. He was amazed to find a morale behind what the trainer explained! The elephants could break free from their bonds but easily, at any given point of time; but they did not because they believed they could not do so and hence were bound right where they were.
He sat back in his room, later in the evening gazing at the slow setting sun and wondered, just like the elephants, how many of us go through our lives hanging on to a single belief that we cannot do anything, just because we failed at it once before? He smiled at himself on the enlightenment he just realized and lay down waching the slow setting sun with a new vision towards life!
Failure is part of learning; we should never give up the struggle in life. We should accept the challenges and face them with determination. We should always work towards becoming a better self than we currently are and continue the journey of our betterment.
Let us untie the ropes that we ourselves have tied to our feet unknowingly, and unleash ourselves to become a better version of ourselves!
Break the barriers and move ahead with a confidence and sizzle.
I hope this new year begins with a good note to each of you!
♥ Lots of Love ♥
Share If You liked my post with your friends!
Put a big Thumbs Up if you liked it & Let me know your comments!