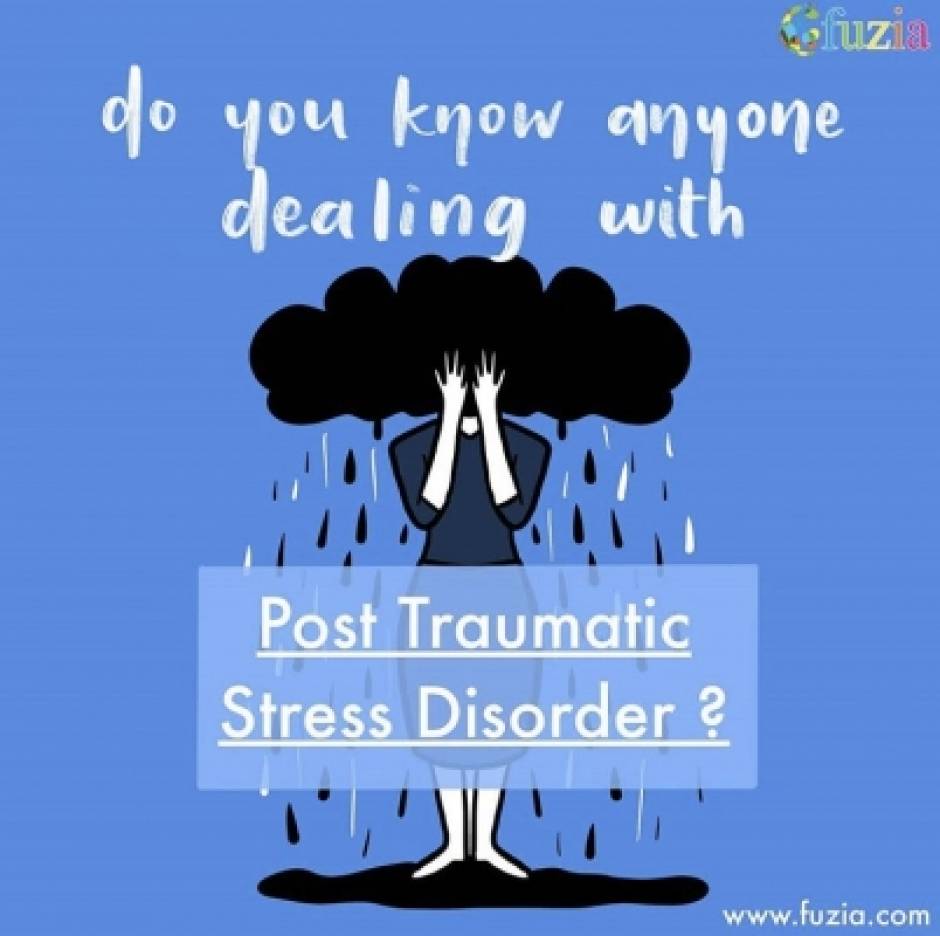 Do you Know someone who witnesses episodes of anxiety and distress. Someone who is struggling to recover after experiencing a terrifying event. It maybe an accident, a surgery, loosing a loved one, to name a few.
The condition may last months or years, with symptoms like

Intense feelings of distress
Extreme physical reactions to reminders of trauma such as a nausea, sweating or a pounding heart.
Invasive, upsetting memories of a tragedy.
Flashbacks (feeling like the trauma is happening again)
If you/ your loved ones are suffering from Post Traumatic Stress Disorder; feel free to reach out to us through the Counseling section on our Website. You may also mention in comments and we would try to get back to you.

Let's spread Awareness together.